Fundraising forms a big part of ensuring a charity organisation runs smoothly. Most of these organisations depend on donor funding to sustain their activities. Whether you are a manager at a charity organisation or you are volunteering to help in fundraising, you need to ensure everything runs smoothly. Some of the tips on how to successfully fundraise for charity are as follows.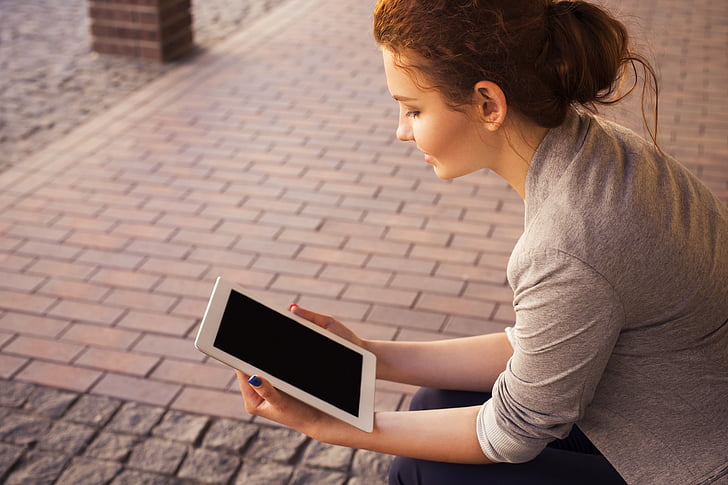 Start Early
Unless it is an emergency, it always helps to start the fundraiser early. In whichever form it takes, the earlier you start, the more successful it will be. Starting early allows you to reach out to as many people as possible. It also gives you sufficient time to plan activities or come up with a compelling message.
Have a Strong Purpose
Before you tell people to donate towards a charity fundraiser, you need to convince them why. There have been many horror stories of charity organisations that scammed people. These reports have made people apprehensive towards donating unless they are convinced their money will be put to fair use.
Give Many Payment Options
In this technological world, you cannot afford to restrict people to one payment option. Explore several ways, including the use of mobile e-wallets. The idea is to make it easier for people to donate.